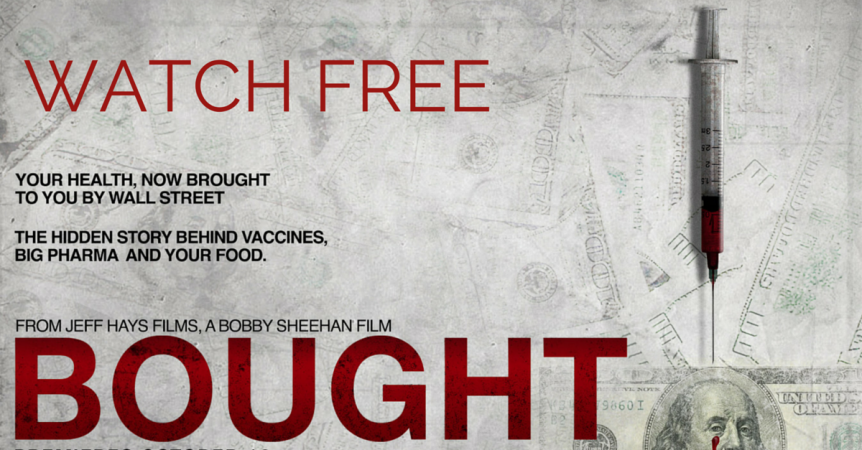 The BOUGHT Movie
This movie explains in depth how our healthcare and food are being hijacked. We feel it an important documentary we would love for you to watch. You can view trailers of it here at their website or you can gladly "rent" it from us at your next office visit. We only ask you return it safely for others to watch.
Where There's Smoke, There's Fire
Pharmaceutical giant GlaxoSmithKline plead guilty and agreed to pay a $3 billion fine for illegal marketing and withholding information about health hazards associated with several of its drugs, including Avandia and Paxil. This was the largest fine ever paid by a drug company.
Since the first National Vaccine Injury Compensation (VICP) claims were filed in 1989, 3,981 compensation awards have been made. More than $2.8 billion in compensation awards has been paid to petitioners.
Between 2012 and mid-2014, Monsanto and the Grocery Manufacturers Association (GMA) successfully blocked GMO labeling laws in over 30 states, at a price tag of more than $100 million.