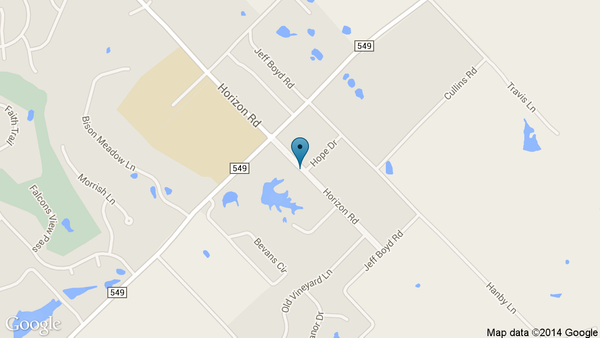 Gonino Wellness Center, the leading functional medical provider in North Texas, is located just 30 minutes outside of downtown Dallas, Texas. We have been providing holistic medicine, chiropractic care, detoxification and wellness training to the Rockwall area since 1996. We are so proud to be apart of the lakeside community in Heath, Texas.
6720 Horizon Rd.
Heath, TX 75032
p: (469) 402-2800
f: (469) 402-0348
Office Hours
Monday - Thursday 8:00AM - 5:00PM
Friday 8:00am-12:00pm
Closed for lunch daily: 12:30pm-1:30pm
Phone Hours
Monday - Thursday 8:00am - 11:30am and 1:30pm-4:30pm
Friday 8:00am -12:00pm
Voicemail messages left outside of phone hours are returned by next business day.
Bad Weather Day
In the event of bad weather, our office and after hour Yoga classes will follow the same guidlines as Rockwall Independent School District. Check your local weather channel to see if Rockwall School District is closed or delayed.